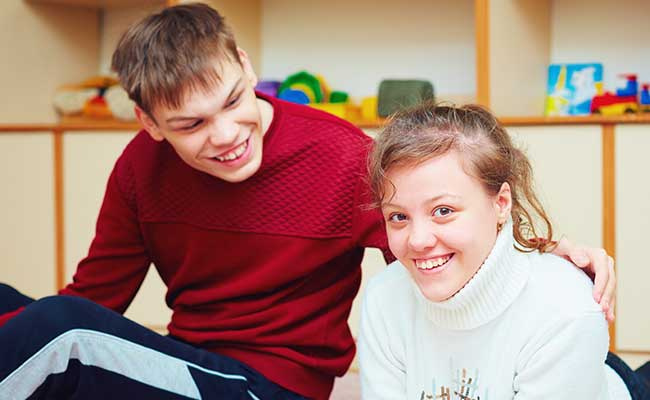 What is autism spectrum disorder?

Autism spectrum disorder, refers to a broad range of conditions characterized by challenges with social skills, repetitive behaviors, speech, and nonverbal communication, as well as by unique strengths and differences. We now know that there is not one autism but many types, caused by a combination of genetic and environmental influences.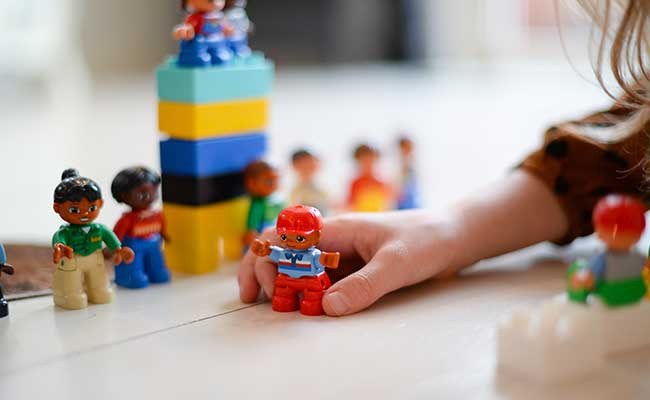 What is Applied Behavior Analysis?

Applied Behavior Analysis (ABA) is a scientific based learning program, which teaches a learner to learn through repetition and reward. When a behavior is rewarded through praise, added attention or something tangible, the learner will associate that behavior with something good, causing the learner to want to repeat that learned behavior more frequently.